Vagner Ivan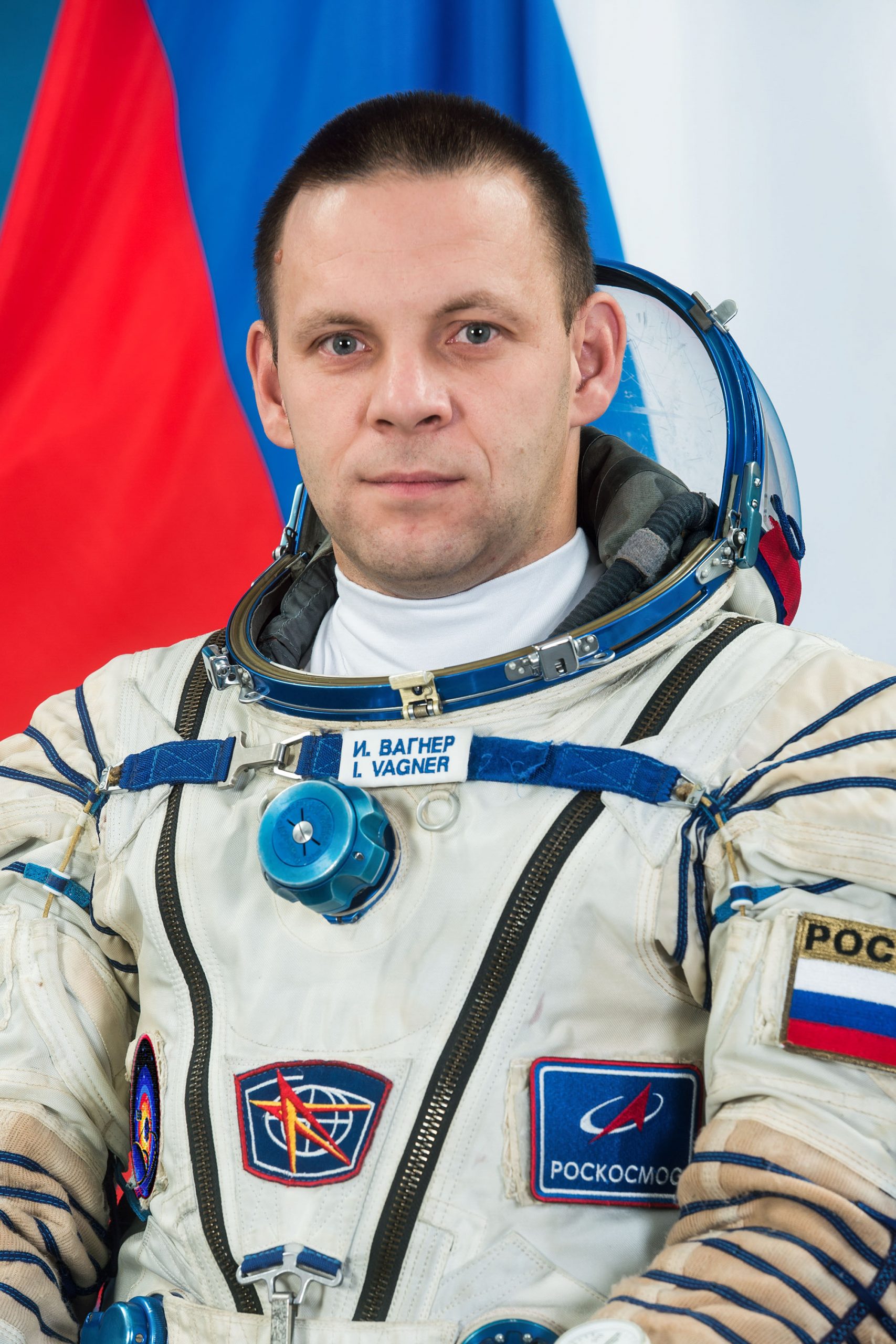 Roscosmos Cosmonaut Team test cosmonaut
DATE AND PLACE OF BIRTH:
Was born on July 10, 1985 in Severoonezhsk, Arkhangelsk Oblast.
FAMILY STATUS:
Married to Tatiana Vagner, raising a son and a daughter.
EDUCATION:
Finished school in Severoonezhsk in 2002, from 2002 to 2008 studied at Baltic State Technical University (Voenmekh).
PREPARATION FOR SPACEFLIGHTS
On October 12, 2010 wasput in for enlistment to Energia Cosmonaut Team (17th draft).
In January 2011 was transferred to Roscosmos Cosmonaut Team.