Yuri Gagarin's Birthday 80th anniversary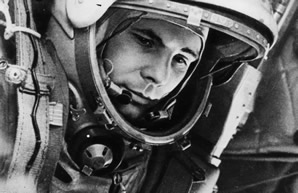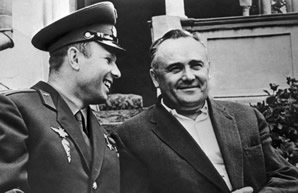 The year 2014 is of great importance for Russian Federation since this year we host Winter Olympics! But there is another point worth mentioning. This spring we celebrate 80 years anniversary of Yuri Gagarin's Birthday.
This wonderful legendary person who opened the doors to space for the humankind was born in the village of Klushino, near Gzhatsk (renamed Gagarin in 1968) on March 9, 1934. More details about his early life, education, his career in the Air Force of Soviet Union, cosmonaut training and first space flight you will find here.