Congratulations on Cosmonautics Day!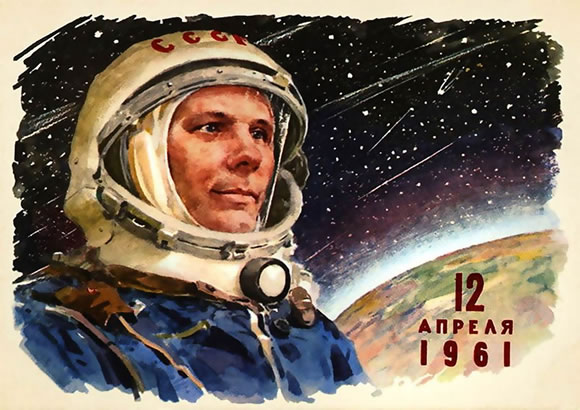 On April, 12 we celebrate the Cosmonautics Day.
On April, 12 the great history of space exploration began; and what is most important it was Russia (that time Soviet Union) to make the first step on that heroic way.
April, 12 is a day of human intelligence triumph, the day when humankind that has already studied the Earth through opened the depth of space.
And today we congratulate on this date all professionals, those who keep track of space science development and just usual fans of aviation and cosmonautics wishing them successful launches, soft landings, flight weather and space health!
Conquer new heights and be the first like Yuri Gagarin was!