Baikonur tour: Soyuz MS-15 launch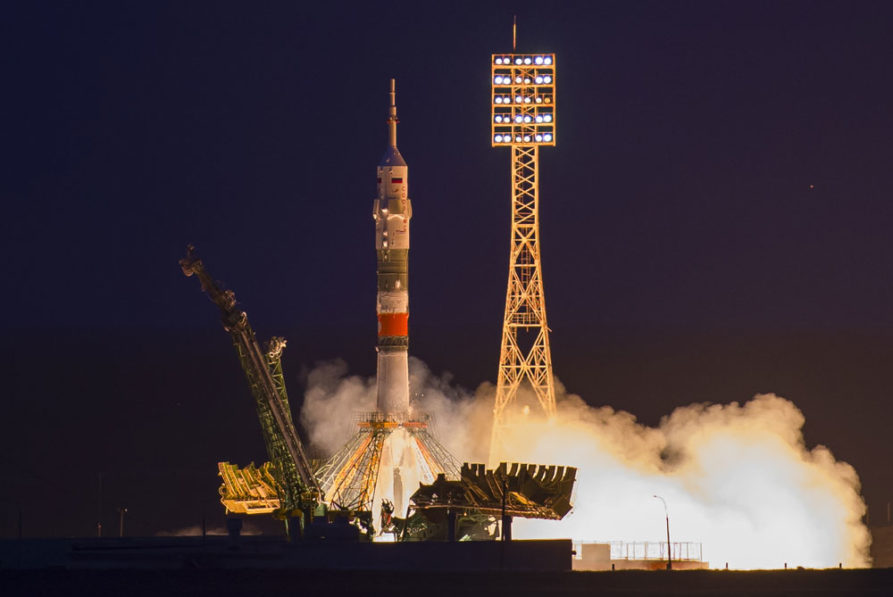 September 25 turned to be the brightest and the most memorable day for our tourists having their incredible Baikonur tour. At 04:57 pm Moscow time we witnessed the launch of Soyuz FG booster with Soyuz MS-15 manned spacecraft.
With palpitating heart we were watching this Phlegethon flowing out of the rocket and covering everything around the pad with the burning blanket. Surmounting Earth gravity the rocket-booster lifted off and took Soyuz MS-15 away to the orbit.
Meanwhile we invite everybody to join our space adventures. The next launch is scheduled for December 06. You can book your place in the group Contact form here.