«Progress MS-11» on the launch pad.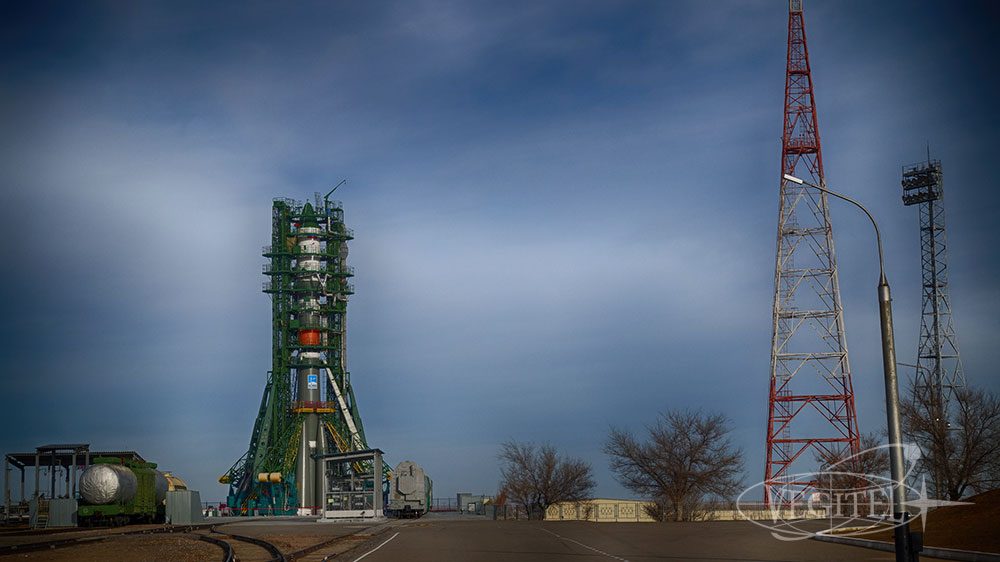 On April 4, 2019, the participants in our tour to Baikonur watched preparations for launching the Soyuz-2.1a launch vehicle with the Progress MS-11 transport cargo ship.
The nearest tour to the Baikonur cosmodrome — 06 December — launch of the Progress MC-13 cargo spacecraft. Book your trip right now!